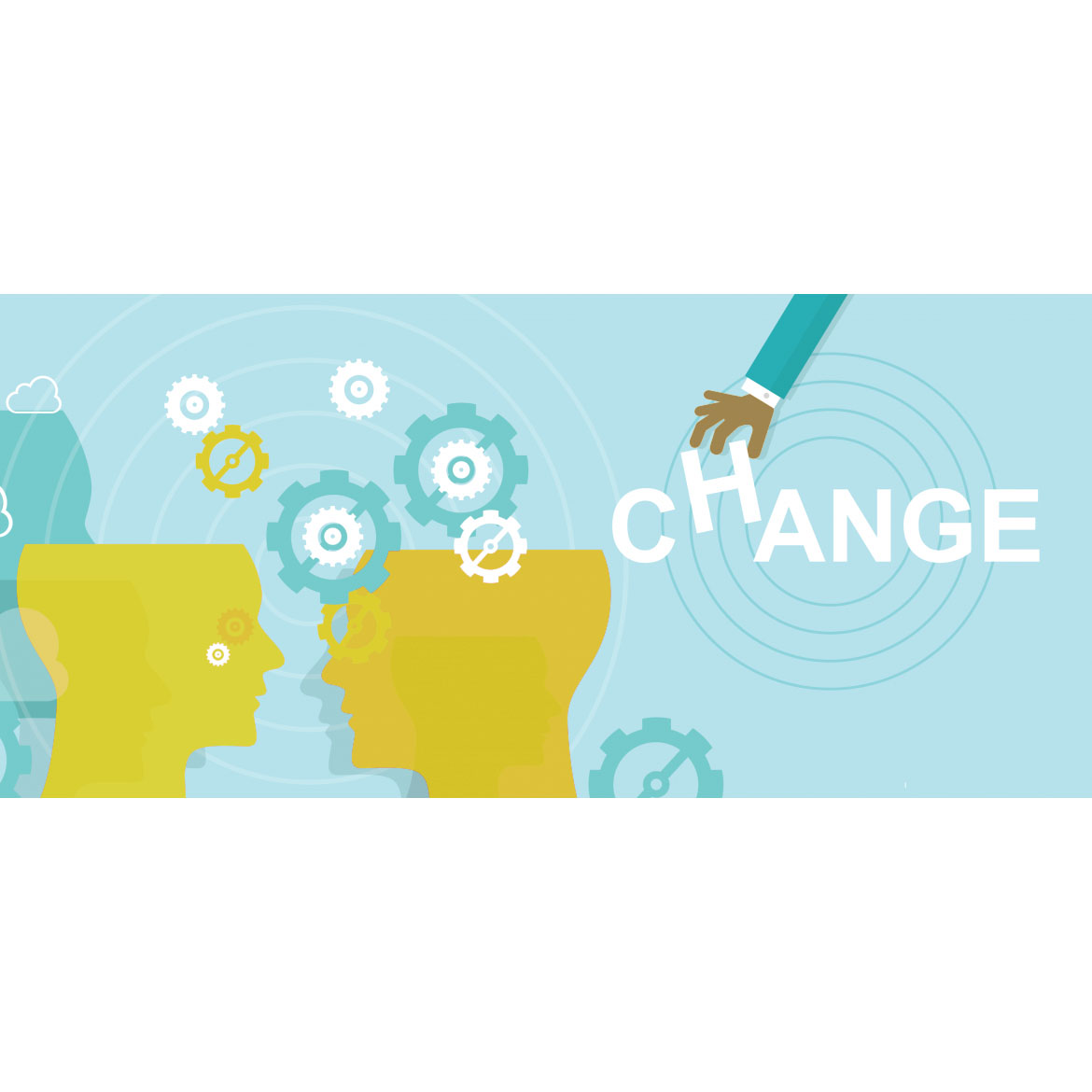 Operating in a Shared Corporate Service Environment
One of the very first considerations for leaders and employees working in a shared services environment is understanding that there is a fundamental difference between shared services and centralised services. We often confuse the two, but they are not synonymous and should not be treated as such. To set the stage, centralisation focuses on compliance and control, while the provision of shared services focuses on improving customer experience and satisfaction through accountability and value creation. The broader objective of sharing services is to gain efficiencies beyond consolidation through continuous improvement and enabling technology that results in more efficient and standardised processes.
Shared corporate services (SCS) is not new to the local, much less the international landscape. In fact, since its introduction in the mid-1980s, business leaders have continued to recognise the strategic value of implementing SCS as a means of enhancing service levels, improving controls, and reducing their cost base (Deloitte, 2011). Interestingly, more than 75% of global Fortune 500 companies have established models of shared services to gain superior performance by cost savings and service enhancements (Richter & Bruhl, 2017).
Therefore, it should not come as a surprise that as part of its transformation, the Government of Jamaica (GOJ) has committed to the establishment of its very own Shared Corporate Services Jamaica (SCSJ). SCSJ is a progressive and deliberate attempt at transforming the Jamaican public sector by achieving sustained efficiency and effectiveness and reducing transactional costs. Do not be mistaken, this is no easy feat, nor is it a walk in the park. The introduction of SCS in the public sector will be most rewarding, if successfully implemented.
One of the biggest issues when undertaking major changes such as the introduction of SCSJ is resistance to change, primarily because of comfort with what is considered 'normal'. The establishment of SCSJ will be a first for the public sector. Naturally, many leaders and employees will find every reason why it is not possible, or practical, or why "it cannot work". Effective change management is therefore a critical component of the successful implementation of SCSJ and providing an understanding and appreciation for how to operate in such an environment. The main objective of the change management effort is to ensure a seamless transition to a SCSJ environment in which:
• Executives, senior managers, and middle managers across the public sector are aligned to the vision and mission of SCSJ and are visibly and vocally supportive.
• Leaders are competent at leading change, and are willing and able to develop agile teams that are proactive, adaptable, and resilient to change.
• The cultural values of the centre are defined and demonstrated by a carefully selected team of leaders and team members. To create a high-performance culture, it is critical to identify and pre-qualify not only the right employees, but also the right leaders with the requisite attitudes and skills conducive to a high-performance culture.
• Employees are encouraged to be creative, innovative, and solution-oriented as they use available enabling technology to optimise processes and service delivery.
The establishment of the SCSJ requires the creation of strong and structured performance reporting and visualisation. The performance of the lines of businesses operating in the SCSJ must clear a higher bar than what exists in the various ministries, departments, and agencies (MDAs). Its governance is one where leaders will work together to view and measure the efficiency and effectiveness of their respective lines of business in a more holistic context. In this shared services model, the lines of accountability ensure MDAs or business units have a strong say in setting priorities on the quantity and quality of services required from each line of business. In other words, it is not enough to be measured against internal targets, but they must also be benchmarked according to the external best practices of functional peers across all business sectors, and those in their industry.
In conclusion, the success of the SCSJ will depend heavily on the extent to which both leaders and employees have bought into the vision and are committed to playing their respective roles to transform the Jamaican public sector into a highly efficient and effective one. It requires a determination to deliberately seek and formulate solutions. It also requires a paradigm shift from "what can you do for me?" to "here is what I will do for you." It requires passion for change, and the determination to follow through.
These surely are exciting times for the Jamaican public sector!
By Dr. Marvia Evangelist-Roach, CCMP™
References
Deloitte. (2011). Shared services handbook: Hit the road. London: Deloitte MCS Ltd.
Richter, P. C., & Bruhl, R. (2017). Shared service center research: A review of the past, present, and furture. European Management Journal, 35, 26-38. doi:http://dx.doi.org/10.1016/j.emj.2016.08.004