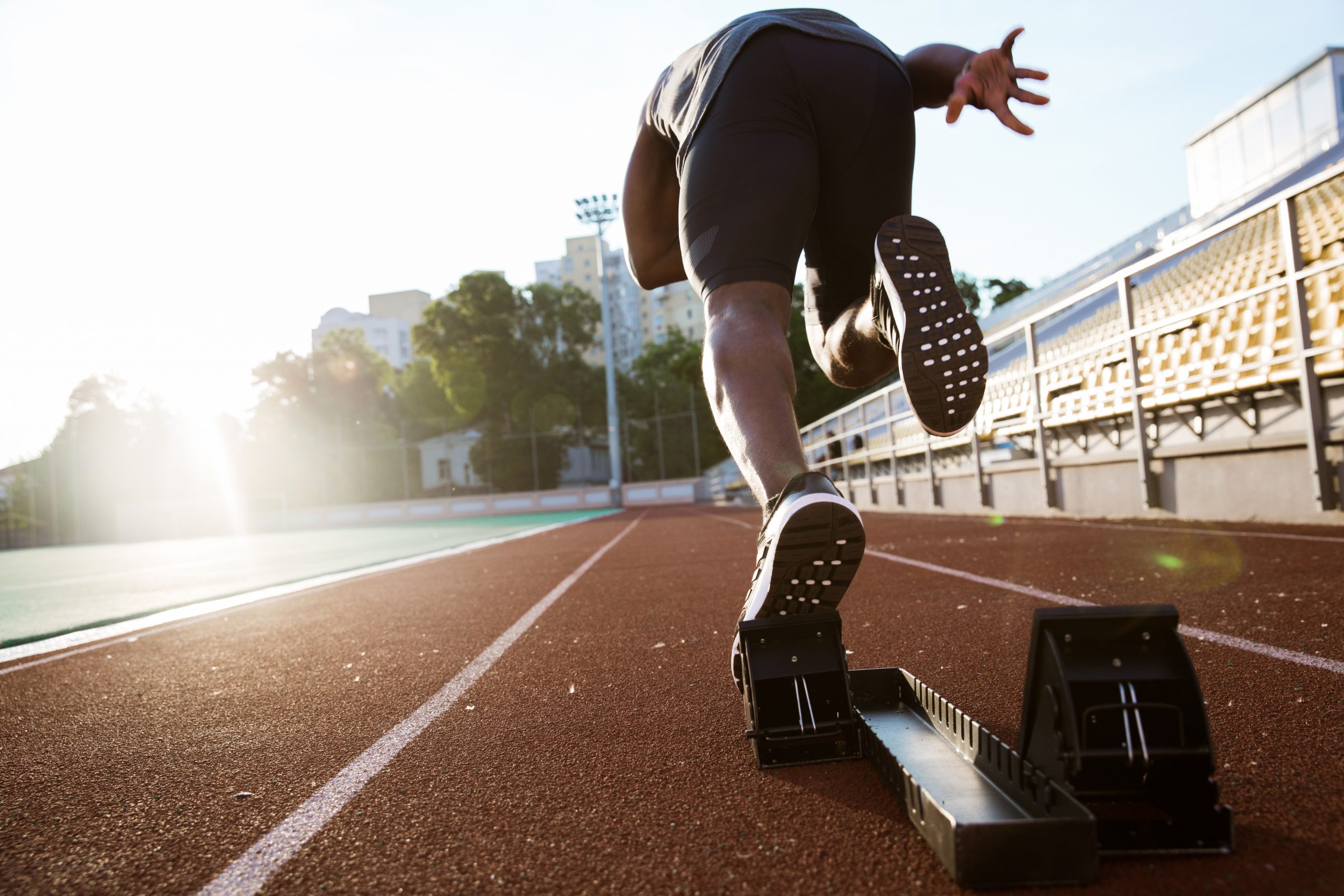 Smooth Start to Shared Corporate Services Jamaica Pilot
The pilot for the Shared Corporate Services Jamaica (SCSJ) has got off to a smooth start with Internal Audit (IA) and Human Resources (HR) in February and March 2021, respectively.
The pilot is being used to test the soundness of the systems, processes and people for the provision of the services. Four entities are in the pilot for HR – Aeronautical Jamaica Telecommunications Limited; eGov. Jamaica Limited; Office of the Services Commissions; and the Passport, Immigration and Citizenship Agency. For IA, the entities in the pilot are Ministry of Finance and the Public Service; Office of the Prime Minister; Ministry of Transport and Mining; and the Ministry of Agriculture and Fisheries.
The key objective of shared corporate services is to improve the efficiency and effectiveness of government operations for certain administrative and support functions. By doing so, it will enable organisations to focus on their core functions and improve the level of service they provide. The concept of shared corporate services is new for the Government of Jamaica (GOJ) but the early signs from the pilot are encouraging.
According to Sonia Jones, Transition Manager for HR Shared Services, the use of technology has enabled the team to deliver services in a much shorter time than relying on paper-based files. "The use of technology is in full effect. This is a game changer in the provision of HR services across the GOJ. HR Shared Services will definitely improve how HR departments operate and the team here at the Centre is very excited and have adjusted well to the new environment," states Ms Jones.
Lucinth Clarke-Mitchell, Transition Manager for the Internal Audit Shared Services shares a similar sentiment, "We are adapting and coping quite well. The use of technology and hardware is also a welcomed change." She also points to the wealth of experience gained by sharing auditing functions across different sectors of government. Mrs Clarke-Mitchell exclaims that "Work is once again interesting! New clients, new areas, new structure, new challenges, new types of audit."
The pilot is expected to run for the six months after which a review will be undertaken with the aim to go live. During this time, the necessary refinements of the service delivery strategy and technology will be undertaken.