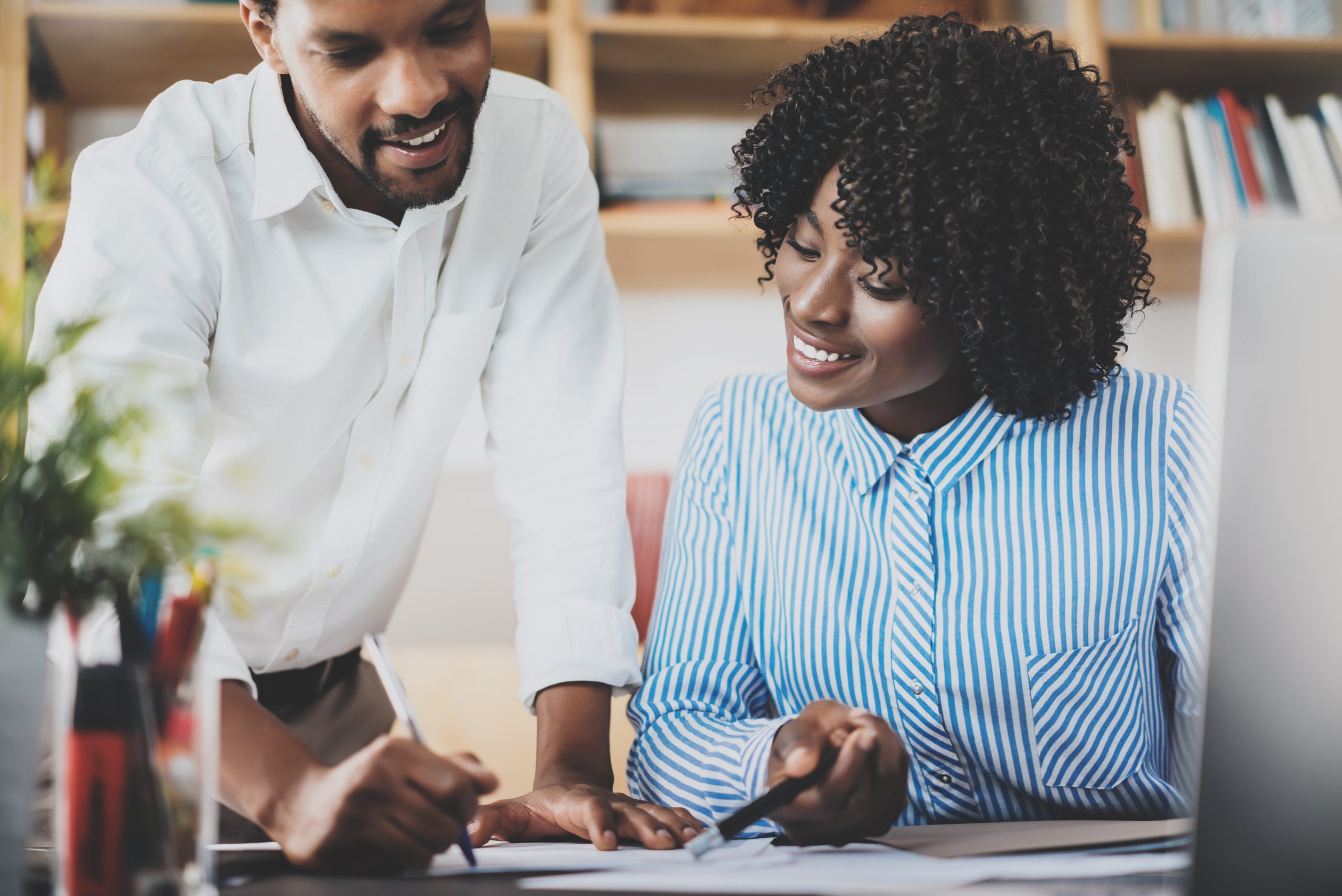 The Power of Employee Feedback during Times of Change
As organisations go through periods of change, the people most affected will need to have their say in how these changes are implemented. This means getting regular feedback from employees throughout the process. Employee feedback is one of the most powerful influences on the success of change initiatives. Conversely, employee silence, which is the intentional withholding of work-related ideas, information, and opinions, can be to the detriment of a successful change implementation.
Why is feedback important?
A major aim of the feedback process is to assist in identifying gaps and to provide remediation in the form of alternatives or other steps. Feedback will not only help people cope with change, it can also drive the design of change programmes.
During change implementation, feedback addresses three major questions: What are we doing well? What areas do we need to improve in? What should we do next? The answers to these questions enhance learning when there is a discrepancy between what is understood and what is aimed to be understood. It can increase effort, motivation, or engagement to reduce this discrepancy.
Employee feedback can help to frame change programmes and communications. The feedback will not only make the change programmes successful, but it also actually drives the change. The onus is therefore on leaders to create an environment in which employees feel comfortable to freely provide their feedback. Similarly, employees have a responsibility to share their ideas, information, and opinions about their experience(s) in the work environment so that improvements can be made for the benefit of all. Improvements in the quality of work-life depend on continuous employee feedback.
Is there a right and wrong way to give feedback?
It is important to note that when implementing change, it makes no sense to seek or give feedback only at the implementation stage. By that time, the horse is already through the gate. The project would be well advanced and employees would have already formed an opinion that 'management' or 'the project' does not value their opinions. Moreover, employee trust is more likely to be reduced where they perceive that management makes decisions without their input or feedback in the process. Instead, project managers should take an agile approach with a plan for continuous feedback during all phases of change. This increases the chances of having a successful project that is embraced by stakeholders and viewed as a success by leaders. When leaders demonstrate that employee feedback is valued and encouraged, employees are more inclined to provide feedback and to embrace change.
A common misconception during the implementation of a change initiative is that feedback is not necessary from senior or middle management teams. This could not be further from the truth. Feedback from all levels of employees is important as it gives varying perspectives of how things are unfolding and the experiences across different employee levels. Feedback from middle and upper-level management teams serves as an indication that the management teams are engaged in the process and have a vested interest in the success of the initiative.
How can employee feedback be obtained?
A combination of approaches can be used to obtain feedback from employees. These include:
online surveys distributed via email, website, or social media

focus groups

face-to-face interviews using paper or an offline app

Seminars or workshops
In conclusion, feedback from all employees is critical during organisational change. Garnering feedback helps to identify and remediate gaps in systems and processes and improve relations in the organisation. Hence, it is not wise to seek or provide feedback only at the implementation stage but throughout the lifecycle of the project. Furthermore, it is imperative for leaders to create an environment in which employees feel comfortable to freely give feedback through various channels. In a similar vein, employees also have a responsibility to share their ideas, information, opinions and experiences as they journey through change.
By Dr. Marvia Evangelist-Roach, CCMP