The Transformation Implementation Unit (TIU) was established in January 2017 with the clear mandate to ensure implementation of activities to transform the public sector. Hosted under the umbrella of the Ministry of Finance and Public Service, the TIU is responsible for improving efficiencies in the public sector. In the execution of its mandate, the unit manages the implementation of the multi-focal public sector transformation programme on behalf of the Government of Jamaica (GOJ).
1
Effective customer service delivered consistently through a service delivery methodology that puts decision making closer to the customer
2
Knowledge-based workers trained, developed and competitively compensated
3
eGovernment Transformation - a digital Government
4
Strong external relationships and partnerships built and maintained
5
Processes streamlined through data sharing and integration
6
An innovative, provocative and productive public administration
A modern public service that is fair, values people, and consistently delivers high quality services.
5
Pillars of Public Sector Transformation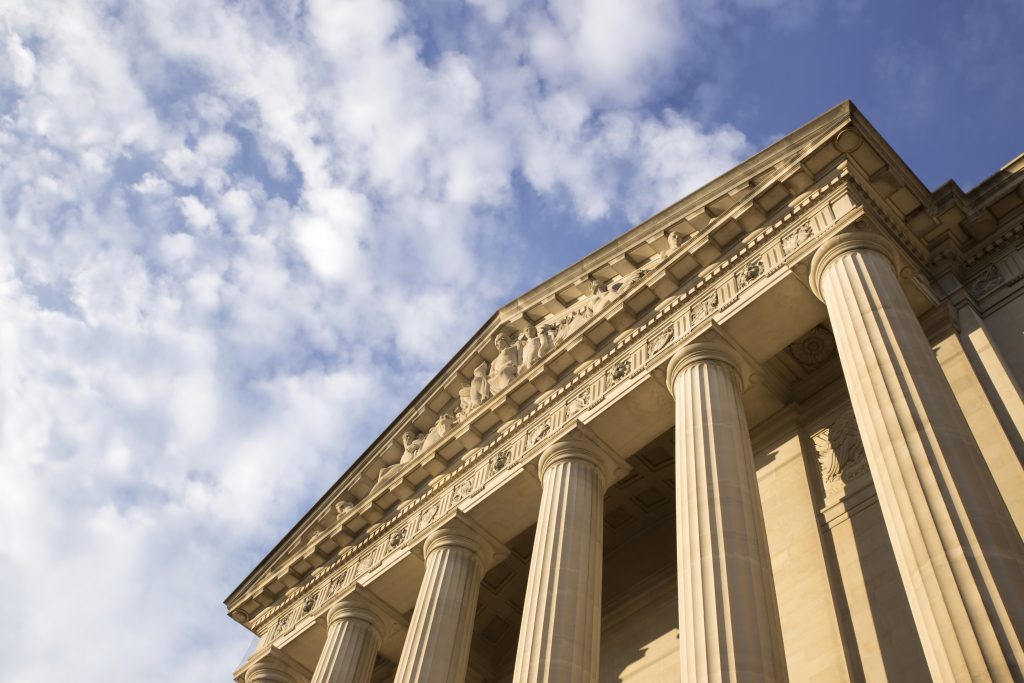 Rationalisation of Public Bodies
Public Sector Efficiency & ICT
Shared Corporate Services

What is Being Transformed?