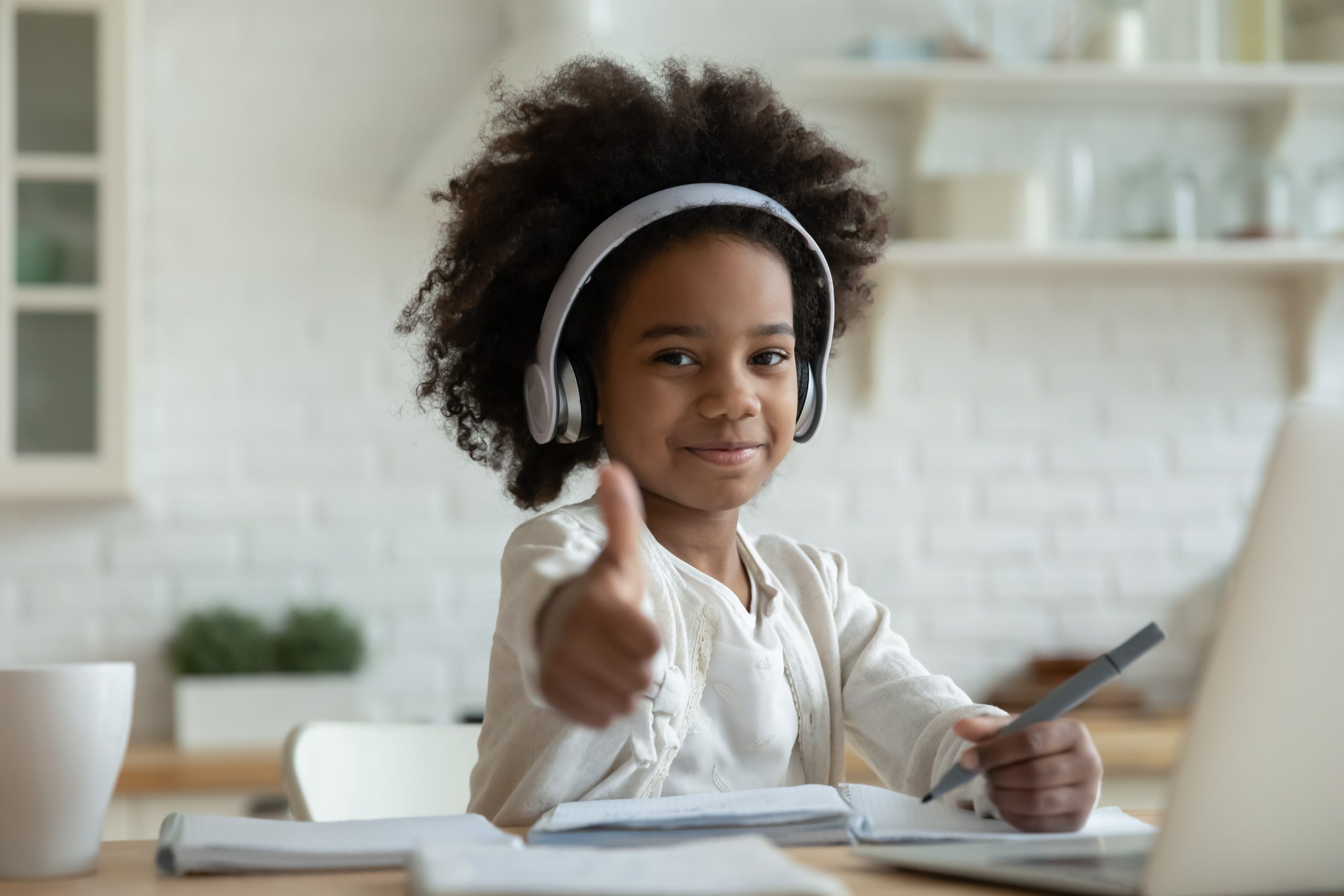 Child Protection and Family Services Agency on Modernisation Path
The Child Protection and Family Services Agency (CPFSA) is modernising its operations through better use of information and communication technology to improve its service delivery.
The ICT expansion project, which is being spearheaded by the Transformation Implementation Unit under the public sector transformation programme, began in 2019 and several milestones have been achieved to date. These include training of personnel for the Behaviour Modification Programme; the provision of buses for use as mobile mental health units, and the provision of psychological tools to provide support to the more than 4,000 children in State Care.
The Agency has also received 163 computing devices for use across its network of offices and residential childcare facilities. Ninety-six tablet computers have been disseminated to students within the CPFSA's network, to assist with their education, which is especially needed during this current pandemic, with the increased need for remote learning.
Additional upgrades planned for the CPFSA include outfitting some nurseries and the Muirton Boys Home with sensory equipment; upgrading the telephone systems to include upscaling the call centre to facilitate 24-hour service; and the integration of the National Children's Registry's processes into the general CPFSA's case management system.
The project, which is funded by the Inter-American Development Bank at a cost of US$1.2 million, aims to modernise the CPFSA's operations by 2023, and will see an improvement in systems across its network of offices and key partners. The goal of the project is to enable real time access to accurate and up-to-date information to guide decision making and to deliver effective and efficient services that contribute to the well-being of the children and families served.
Compensation Management, Data Center, GOJ Center Upgrade, HRM Transformation, Hrss, IASSC, Payroll Shared Services, PICA CRMS, Rationalisation of Public Bodies, Work Permit System