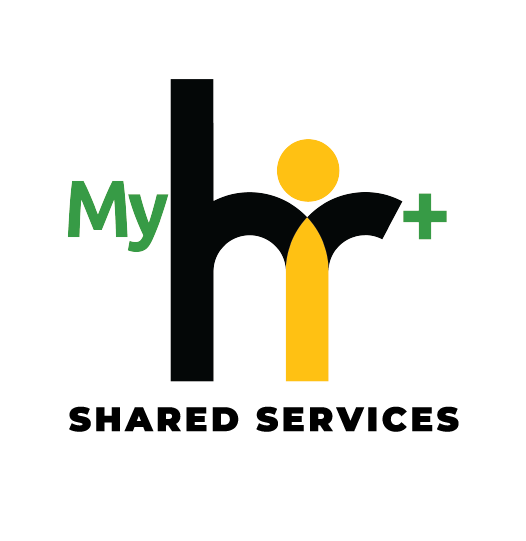 HR Shared Services – Putting HR at Your Fingertips
Human Resource Shared Services (HRSS) is a technology-focused solution that is set to transform how HR services are delivered in the Government of Jamaica. The initiative falls under the human resource management (HRM) pillar of the public sector transformation programme in the Transformation Implementation Unit and is focused on modernising HRM in the public sector by making better use of technology, revising processes and improving service delivery.
The HRSS Centre will serve as the HR administrative hub for all ministries, departments and agencies (MDAs). In the initial phase, the operational activities of the Centre will include performing standardised transactions such as fielding employee queries, processing requests for employee verification letters and leave administration. The Centre is committed to utilising people-centred communication for guaranteed service delivery excellence.
Clients of the Centre will be able to access services through as tiered service delivery mode as follows:
Tier O: Employee /Manager Self Service and Knowledge base – Using MyHR+, employees and managers can access the employee and manager self-service portal to request services, retrieve information and process and approve transactions.
Tier 1: Help Desk- Public sector workers can contact the HRSSC Helpdesk for general queries and clarifications by logging on to the case management and knowledge base (ticketing) system, calling the telephone hotline, sending an email or using the online chat feature.
Tier 2: General and Specialist Operations – HRSSC offers specialist HR support functions that allow more complex general HR matters to be processed. It provides support for its HR business partners (HRBPs) and centres of expertise.
Tier 3: Escalation – Under their service level agreements, HRBPs are still the authority for their MDAs. Therefore, the HRSSC escalates matters that require individual intervention, such as employee grievances.
Under the HRSS operating model, managers and employees will have 24-hour access to the MyHR+ platform, summarily putting HR accessibility to their fingertips anywhere around in the world.  Managers will also have the added benefit of managing teams more effectively through MyHR+.
HRSS offers the HR community well-needed operational support that will allow them to move away from performing largely administrative functions to becoming more strategic partners to their MDAs.
The Centre is expected to commence operations this year.