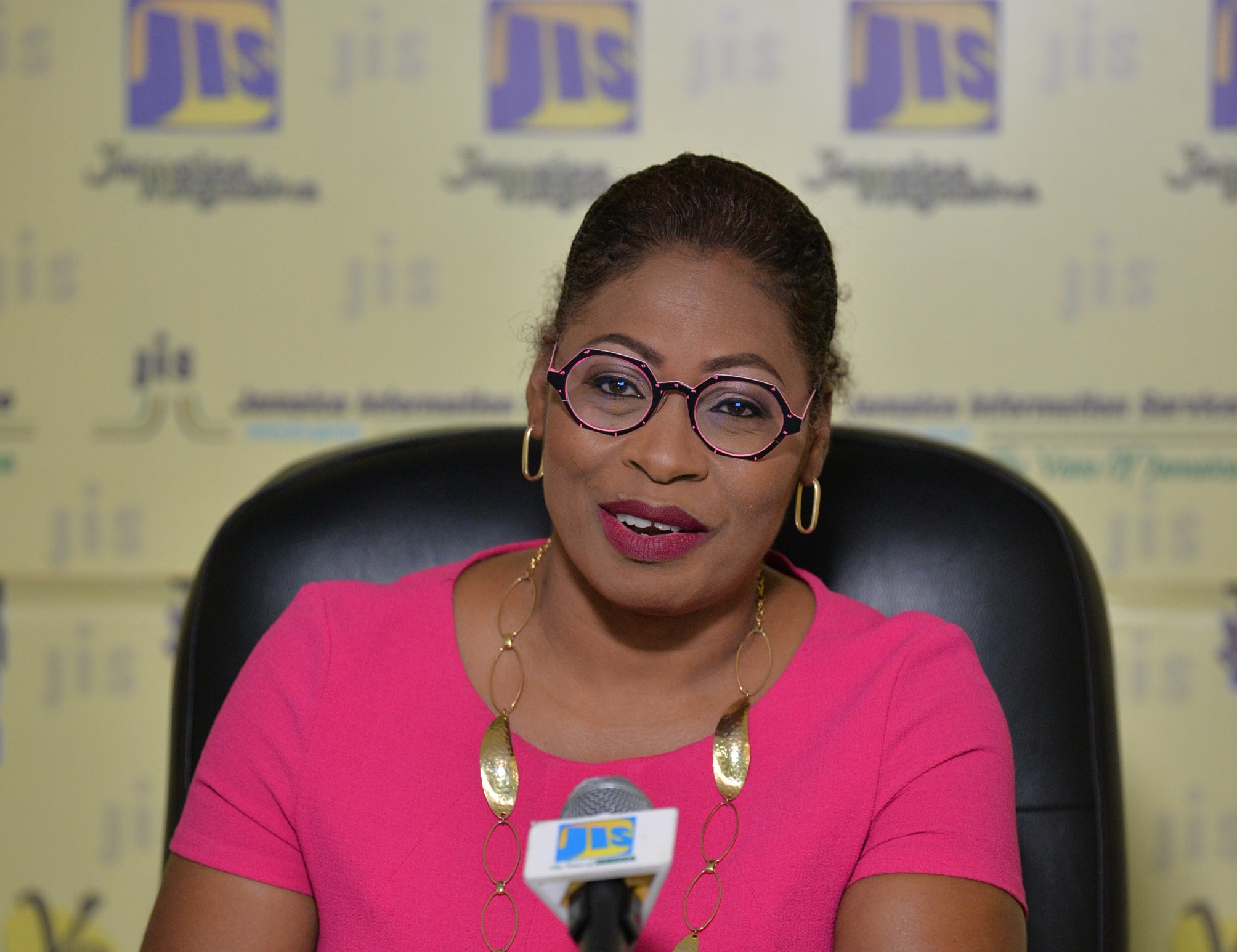 HR Shared Services To Offer Talent Acquisition
The MyHR+ Shared Service Centre is expanding it suite of services to include talent acquisition.
This refers to the process employers use for recruiting, tracking and interviewing job candidates.
Executive Director, Transformation Implementation Unit (TIU), Ministry of Finance and the Public Service, Maria Thompson Walters, told JIS News that a career portal has been developed, which will allow persons to apply directly for jobs, no matter their location.
"It will also allow for an entity to specify if the job is only to be posted for employees of that entity or if it is to be posted only for persons working in the public sector or if it's an open posting," she said.
She noted that this new development will allow the MyHR+ Shared Service Centre to manage recruitment activities for HR departments in the participating entities as well as the onboarding of new employees, once a selection has been made by the ministry, department or agency (MDA).
Outlining the process, Mrs. Thompson Walters explained that once an MDA informs Shared Services that a job is open, a job advertisement will be designed and posted on the job board.
There will be opening and closing dates for applications, and at the closing date, the system will do the first shortlisting of applicants.
"The team in Shared Services will get that information and do other initial checks and then send a further shortlist over to the HR officer, who would have requested the posting," Mrs. Thompson Walters pointed out.
She noted that the HR officer is also at "liberty" to ask for information on all applicants.
"Eventually, what we want to build out is a pool of applicants that we'll be able to search through in the future for when jobs become available," Ms. Thompson Walters told JIS News, adding that the process could shorten the time it takes to recruit candidates in the public sector.
The Government of Jamaica is implementing shared corporate services in human resource management, internal audit, finance and accounts, asset management, procurement, information and communications technology, and public relations and communication. The TIU is spearheading the process.
Currently, human resource services are provided through the MyHR+ Shared Service Centre to four MDAs, namely, Office of the Services Commissions; Passport, Immigration and Citizenship Agency; eGov Jamaica Ltd; and Aeronautical Telecommunications Ltd.
The pilot was recently completed successfully, and more MDAs will be added on a phased basis.
Source: https://jis.gov.jm/hr-shared-services-to-offer-talent-acquisition/