MyHR Story: Annette RM Osbourne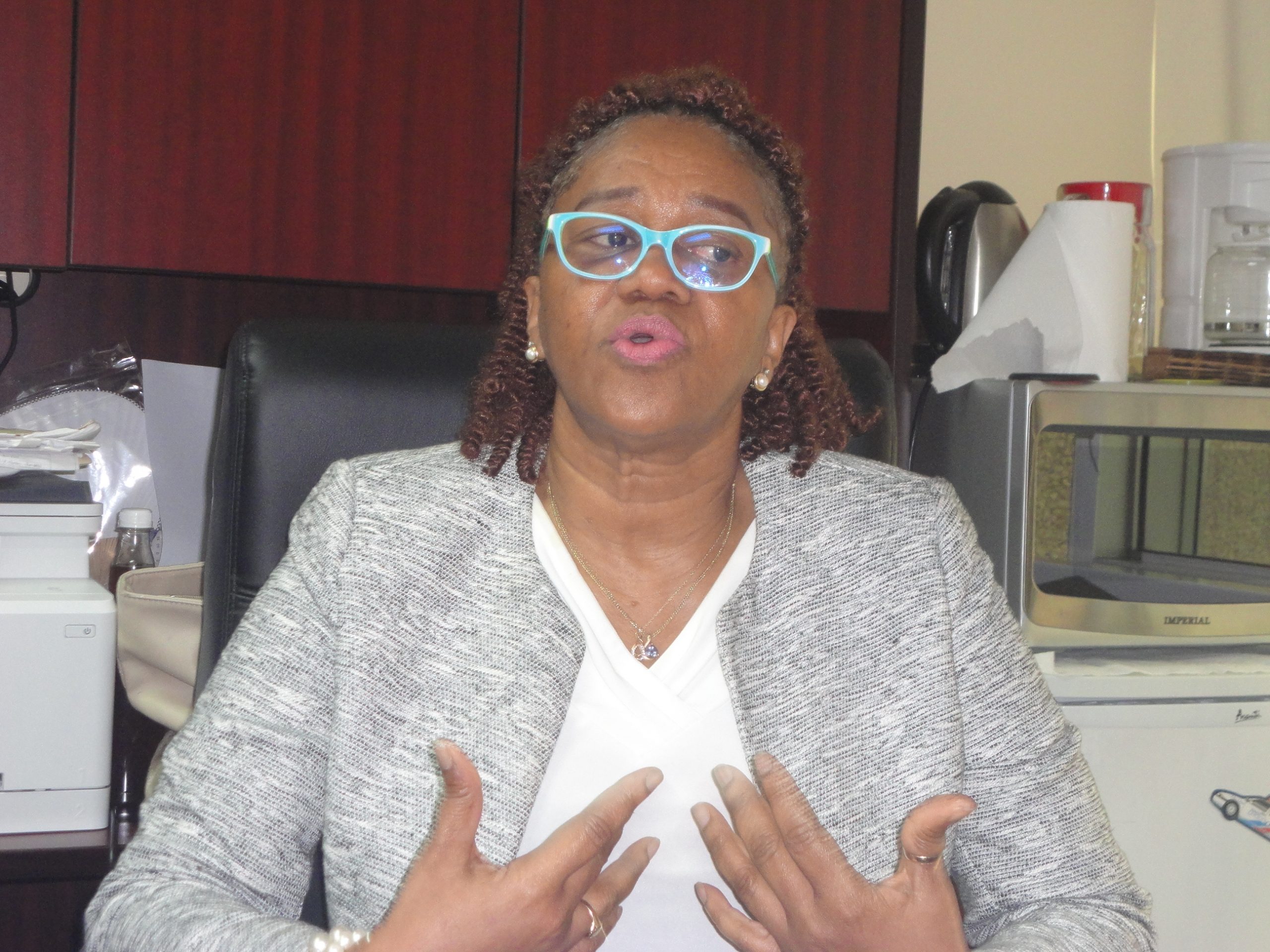 MyHR Story: Annette RM Osbourne
HR has got to be people-focused. The human element must be first," says Annette RM Osbourne, Senior Director – Human Resource Management and Development, Jamaica Constabulary Force.
The Human Resource (HR) veteran has spent over 30 years in public service and continues to wake up each morning inspired to serve and shape the lives of employees through empowerment. Her ethos is simple; she wants to do something each day where at least one person is thankful.
The service-focused Osbourne has always been passionate about giving back, she initially begun her foray into the workforce as nurse. A past student of the Excelsior Community College nursing programme, she fondly remembers her time on the wards, "I tell you I was the most popular nurse on KPH [Kingston Public Hospital] ward, everybody wanted the slim nurse."
Since her first HR job at the Post and Telecommunications Department, Osbourne has risen through the ranks, earning respect from persons at all levels. To her, the winning formula for any future or practising HR professional is to have strong interpersonal skills. She ardently states, "You cannot leave the H out of HR. It's the people side."
Despite a few career bumps, she never forgets the invaluable advice she received from a fellow colleague following a misstep and keenly shares it, "You're dealing with people and at all times you have to put yourself in their shoes."
Osbourne also attributes her positive outlook to her relationship with God. She also remains inspired by her late mother, who she dubs her, 'secret keeper.' When she's not the shaping livings of people around her, a spirited Osbourne can be found checking items off her bucket list. Following a fun-filled experience ziplining she took an eventful trip to Columbia. Next up? Possibly a cruise.