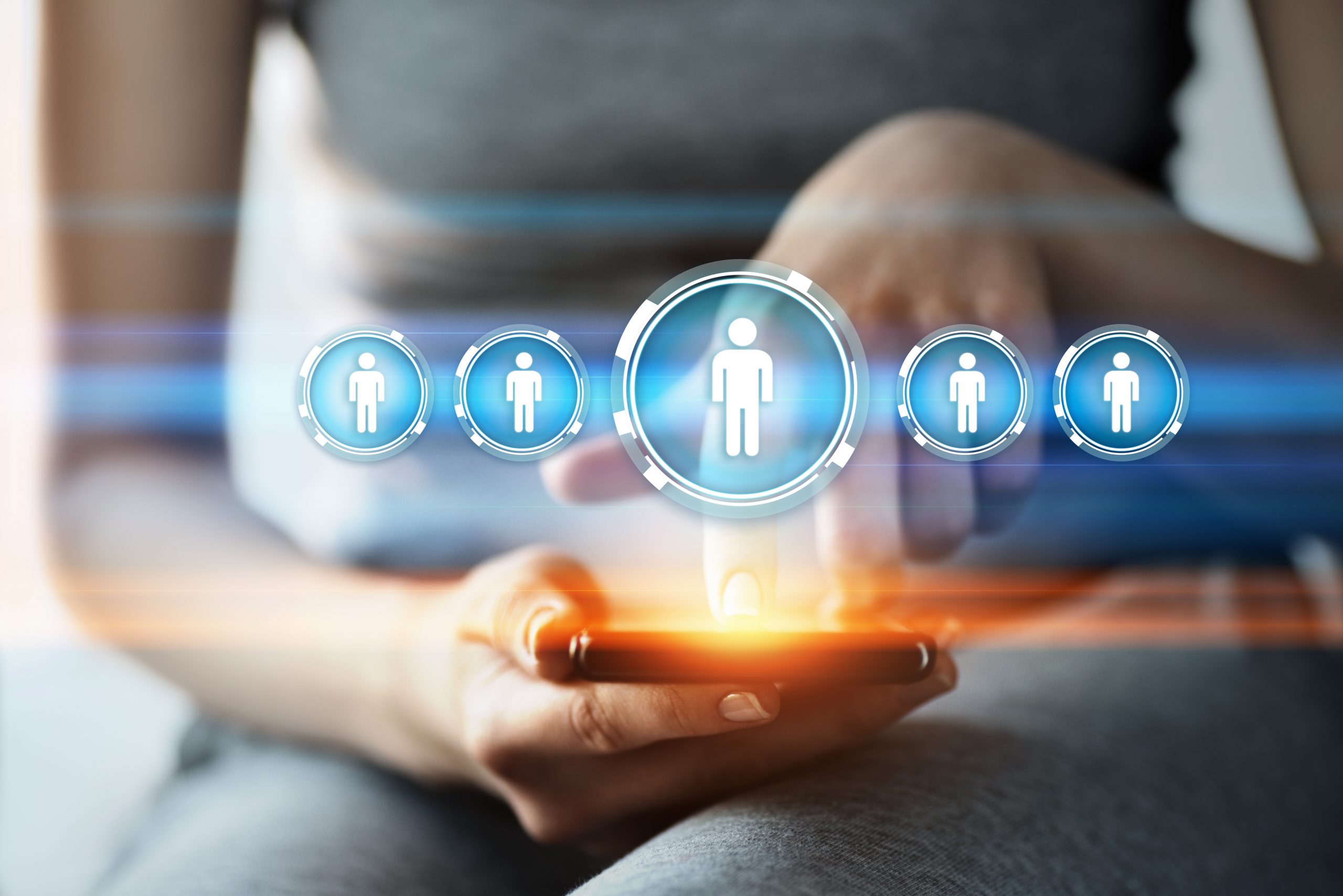 MyHR+ Bringing Efficiency to the Fire Service
MyHR+ is now being used by 35 ministries, departments and agencies. The Transformation Implementation Unit checked in recently with the Jamaica Fire Brigade to get their views on how things are going with the system.
A representative from the team spoke with Michelle Grant, Acting Director Human Resource Management and Development, who shares her joy of using the system which went live in May 2020 in her organisation.
Q. What has been the response of the staff since the implementation?
A. Some of the comments and remarks since the system went live are about how much easier it is to get pays lips.
Usually, persons would receive pay slips three months after, so May pay slip would be delivered in August and so. With this system, no one has to travel to get their pay slip physically, everybody has their personal log-in, so you can log-in and view and print their pay slip. With 34 fire stations across the island, normally persons would have to come into Kingston from Westmoreland, St. Ann, or whichever parish, to collect and take back the pays lips for distribution. When we went live that was eliminated. Now the only reason for persons to physically make their way to the office, is when they require a stamp on their pay slip.
They are also talking a lot about the 'App' on the phone and how happy they are now that they are able to log in using the App, when interacting with loan institutions. They just log in and print their pay slips.
Q. What is your personal experience with the system?
A. My personal experience with the system is overwhelmingly positive. I don't have to be calling the Registry, or getting up and walking for the files, as everything is at my fingertips. I can just log in, search for an Officer, and everything is there; start date, first appointment salary, everything.
It also promotes a harmonious relationship between HR and Salaries Departments, so we are now best friends.
MyHR+ is the integrated HR and payroll system being implemented across the public sector. It is a web-based solution which gives employees access to work-related information and the ability to apply for leave and other benefits any time and from anywhere. For more information on MyHR+, see https://publicsectortransformation.gov.jm/myhrplus/