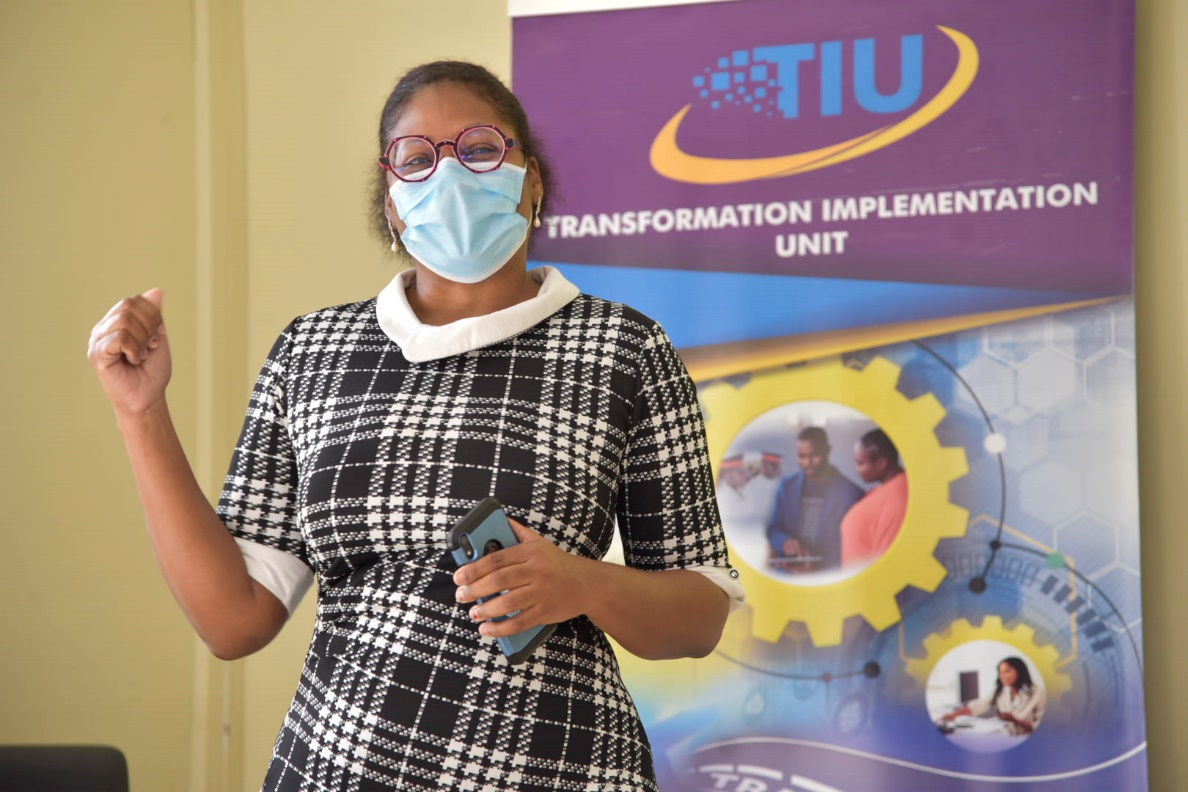 MyHR+ Shared Service Centre brings HR Services to Public Sector Workers' Fingertips
The MyHR+ Shared Service Centre pilot will begin later this month with five ministries, departments and agencies (MDAs). These are Office of the Services Commissions, Aeronautical Telecommunications Ltd, eGov Jamaica Ltd and the Passport, Immigration and Citizenship Agency.
This Centre will provide high-level, efficient services to the pilot MDAs and ultimately the entire public sector. In this start-up phase, staff can look forward to the provision of services from the Centre such as leave administration support; handling of queries; employment verification letters; and updates to their employment records. HR practitioners will be supported with recruitment and onboarding as well as reporting and data analytics.
The staff assigned to the Centre recently participated in induction and orientations sessions to familiarise them with the operations of the Centre at 6 Saxthorpe Ave in Kingston, the home of Shared Corporate Services Jamaica (SCSJ).
Employees in the MDAs in the pilot can access 'HR at their fingertips' through the MyHR+ Employee Self Service and Manager Self Service by logging onto www.myhrplus.gov.jm.
To learn more about the MyHR+ SSC, visit www.scs.gov.jm/hrss