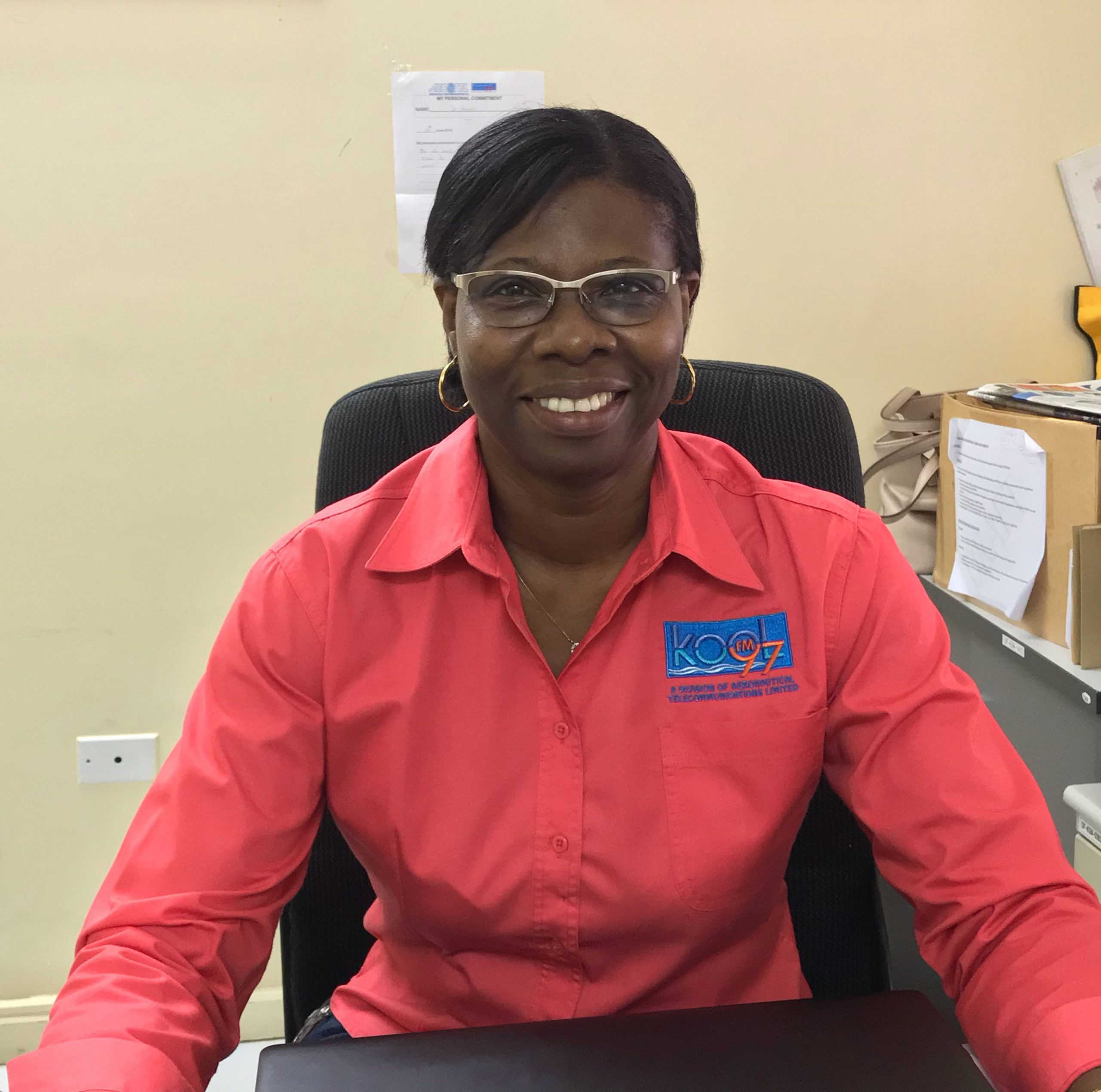 MyHR Story: Dahlia Vanriel
HR found me – sometimes when people say that, you wonder what they mean, but it's the truth," says Dahlia Vanriel, Manager, Human Resource Management at Aeronautical Telecommunications Limited (AEROTEL).
After completing her degree in management and accounts, and working for many years in administrative, accounting and HR personnel roles, she knew that HR was meant for her. She has been in her HR role at AEROTEL for 11 years and looks forward to adding to the excitement that comes with being an HR professional. The human side of HR has its ups and some downs. There are the dreaded moments of dealing with death in the organisation, conflict resolution and employees moving on, amongst other things. However, she continues to see the positives of HR such as being a part of employee development, building relationships and having an impact on others' lives, especially in a small organisation.
"It's really about people relationships; I like relationships.  Even if you hire someone that maybe doesn't have the particular skills required, once you develop the relationship and develop the person, you can get a lot out of them. I like to see how people grow and transition into new roles," Vanriel said.
"I remember there was a man, and he was our "Mr. Fixit", he wasn't hired as that, though. He was actually the janitor. He would make the whiteboards and I linked him up with those persons from school settings and he eventually developed a business out of it. He even now sometimes supplies us with items as well," she said.
"My former boss has been very influential for me, he passed on. I was working in an education environment, so he was a professor and just loved people. Whatever it is that would affect the person on the job or even at home. He makes time for them. And I learnt from him and he would always say" once it has to do with somebody on the team, just interrupt me and I'll come and deal with it." Just the way he cared about his staff it inspired me. He knew all his team members' children's names. He was genuine and every Christmas you'd come to work to see something on the desk for your child. I've taken from his example that the care of people is important.