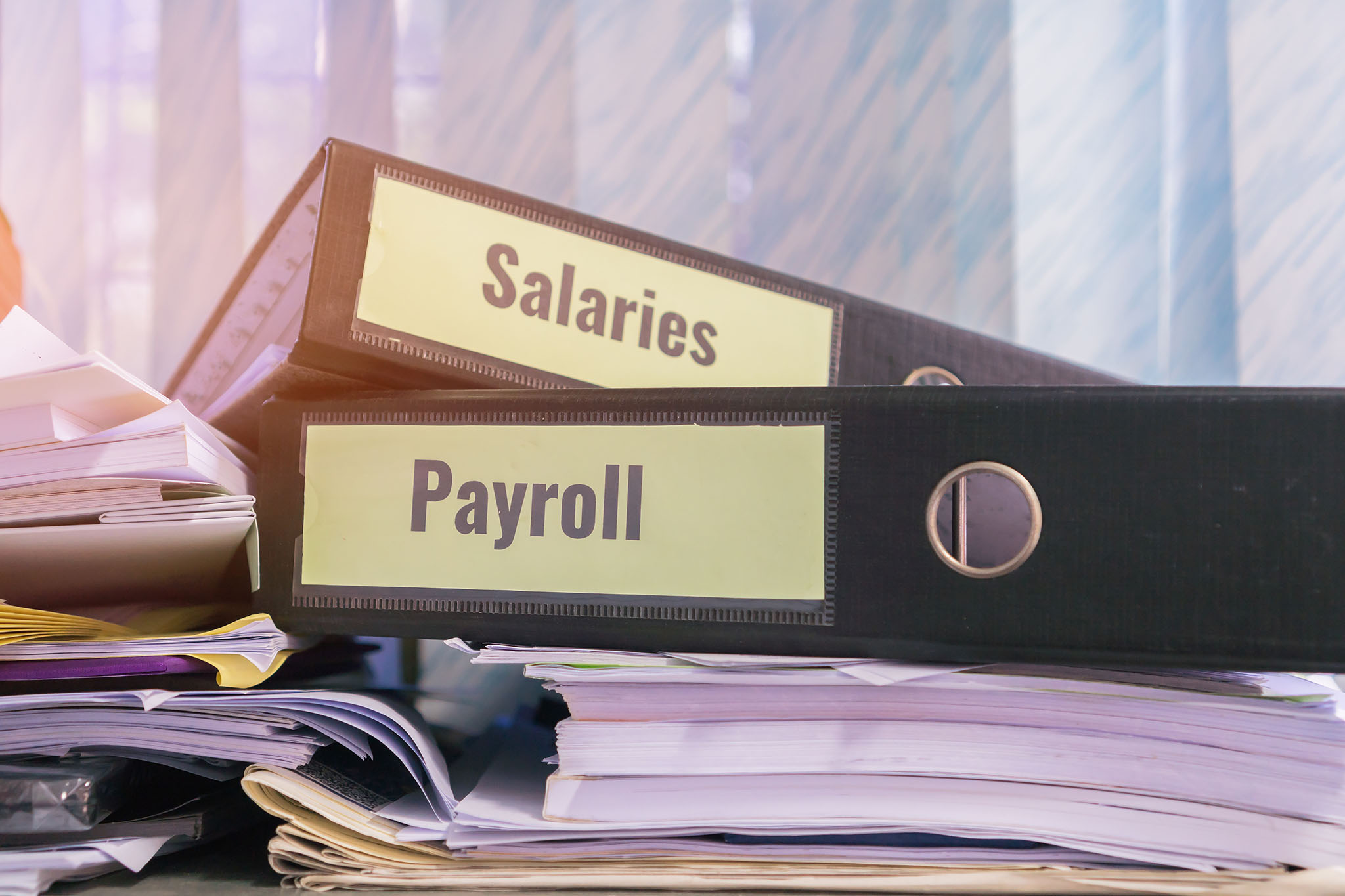 New Compensation to Benefit Public Sector Workers
Minister of Finance and the Public Service, Dr Nigel Clarke is assuring public sector employees that no one will be worse off financially as a result of the new compensation system.
The Minister gave the assurance during the opening of the 2022/23 Budget Debate in the House of Representatives on Tuesday (March 8).
"Some people are worried that if they receive a tax-free allowance today and tomorrow that allowance does not exist anymore, they may be adversely impacted. Allow me to say, clearly and emphatically, that no public sector employee's net pay will be lower as a result of the new compensation system. In fact, every public sector employee's net pay will be higher as a result of the new compensation system," Dr Clarke emphasised.
The Minister noted that "we are abandoning the existing cumbersome, complex, unworkable, and unsustainable compensation system." "Because our recovery is on track, we will reform public sector compensation and restore a better, fairer, simpler and more transparent compensation system. It will be characterised by simplicity, better efficiency, improved pension and greater transparency for the individual and for the country and ultimately will be a contributing factor to better quality service," he said.
Minister Clarke outlined that it will cost the Government more than $100 billion to restructure the public-sector compensation system over the next three years whilst emphasising that "because it is taxpayers' money that is paying those salaries, Jamaicans will expect more from their civil servants, more from their parliamentarians, more from their ministers."
Dr. Clarke said that while the effective date of implementation is April 1, 2022, "that does not mean that your April paycheck will reflect the restructured compensation system," adding that every public sector employee will know what their salary will be for each year over the three-year period. "First, we want to have the opportunity to continue our engagement with public sector unions and bargaining groups, provide more information and finetune the system. We then propose that early in the second quarter of the new fiscal year, the implementation will begin, but it will be effective retroactive to April 1, 2022," he explained.
The current public sector compensation system comprises 325 salary scales and approximately 185 allowances.
For more information on the public sector compensation system, click here.
Public Sector Transformation