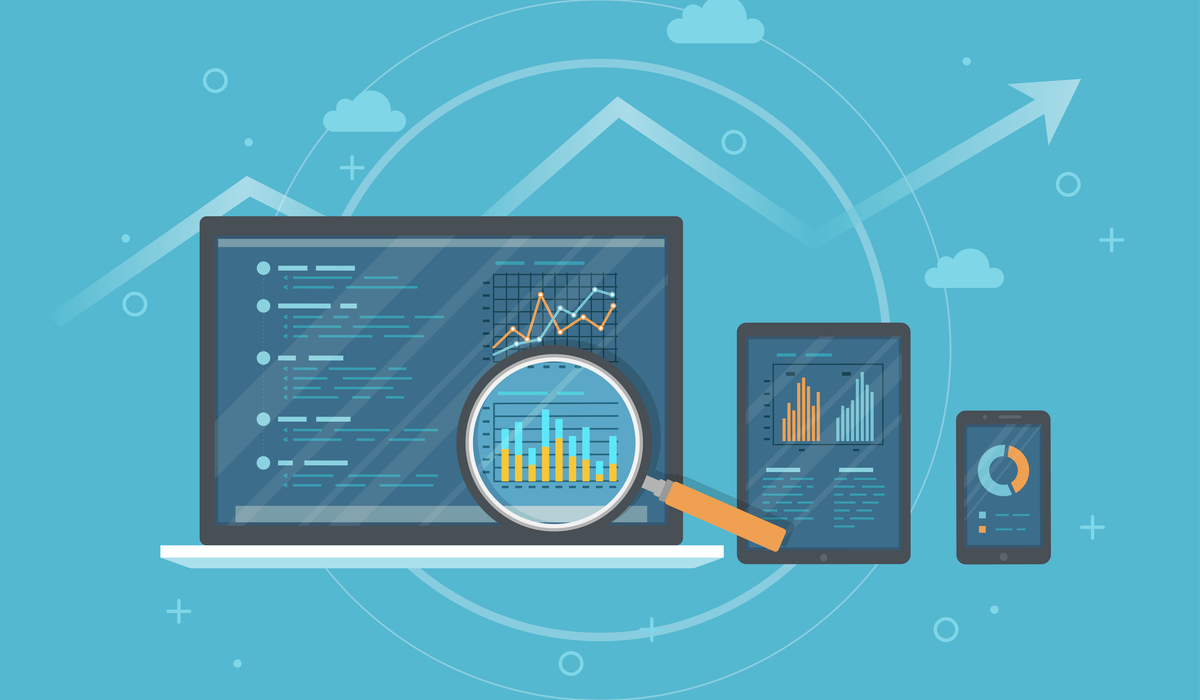 Powering Audits Through Technology- Internal Audit Shared Services Centre
Internal Audit is one of the seven areas of government operations that will be delivered through a shared service arrangement. The introduction of Shared Corporate Services (SCS) will revolutionise how government operates. SCS will see the consolidation of certain administrative and support functions from several ministries, departments and agencies under one entity with the main objective of improving service delivery across the Government of Jamaica (GOJ). This will enable these entities to focus on their core functions.
The establishment of an Internal Audit Shared Services Centre will usher in a new way for conducting internal audits in the GOJ. In the initial phase, its operational functions will focus on providing core assurance services but will eventually expand to offer more audit-related services. The Centre, powered by Teammate+ – comprehensive audit management system, will enable:
• Wider and more efficient mobilisation of internal audit resources across the public service
• Better integration of technology in the auditing processes
• More effective tracking of control mechanisms
• Defined processes and policies that can guarantee excellent service delivery
Key features of the processes in the new Internal Audit Shared Services Centres will be:
1. Annual Audit Plans – These will be developed based on a unified risk assessment methodology that will be performed in TeamMate+. The process will feature a more robust assessment when creating the Internal Audit Plan.
2. Engagement Planning – The IA Shared Services Centre will ensure efficiency and effectiveness in the audit process through thorough planning. TeamMate+ features new and improved templates to effectively plan, track and manage each engagement.
3. Audit Fieldwork – A fit-for-purpose approach and methodology will be used while performing audit fieldwork combined with enhanced reporting capabilities. This will result in the elimination of duplication.
4. Audit Reporting – The creation of built-in reporting templates will guarantee that stakeholders are provided with timely information for actions to be taken. The changes will also enable the management team to response to issues and provide updates on actions real time.
5. Monitoring effectiveness of operations – There will be greater emphasis on monitoring audit queries. The TeamMate+ software comes with enhanced issue tracking features inclusive of configurable notification reminders to promote actions being undertaken on a timely basis.
Internal Audit Shared Services is set to go live in 2020.