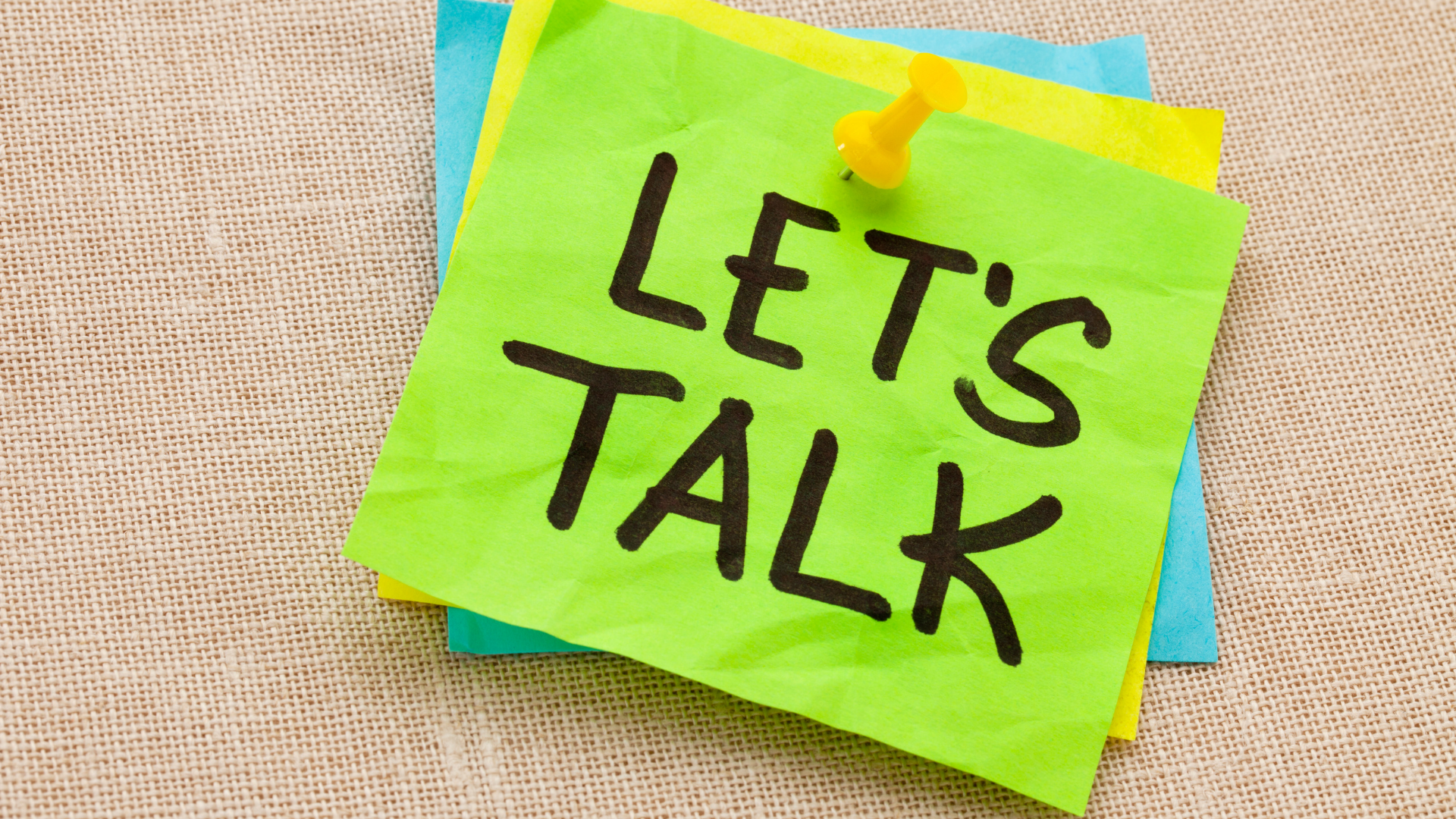 Real Talk Engagement Session for Public Sector Employees
The first in the series of the 'Real Talk Engagement Sessions' for public sector employees took place on Thursday, 9 December 2021. The virtual engagement session, which was organized by the Transformation Implementation Unit (TIU), attracted more than 150 public sector employees from the Ministry of Finance of Finance and the Public Service and the departments and agencies under its portfolio.
Minister of Finance and the Public Service, Dr Nigel Clarke delivered the main address along with greetings from head of the Civil Service and Cabinet Secretary, Amb. Douglas Saunders and the President of the Jamaica Confederation of Trade Unions. Executive Director of the TIU, Maria Thompson Walters provided an overview of the public sector transformation programme.
Public Sector Transformation