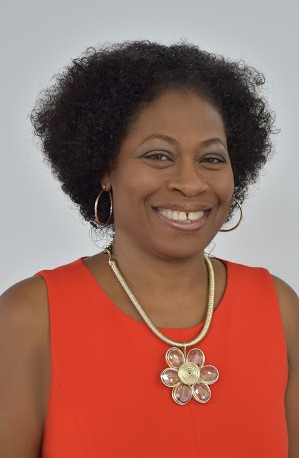 Shared Corporate Services – enabling a modern public service in Jamaica
As any good chef will know, recipes need the right set of ingredients to produce a delicious dish. Similarly, the right mix of people, policies, processes and tools is imperative for achieving a modern, efficient and effective public sector.
The Government of Jamaica (GOJ) has been pursuing that mix for some time to transform the public sector. An important element in the most recent attempt at public sector transformation is the introduction of shared corporate services (SCS). This government-wide initiative, being spearheaded by the Transformation Implementation Unit (TIU), will enable the delivery of administrative and support functions – now carried out in ministries, departments and agencies (MDAs) – from a single entity whose main objective is to provide services as efficiently and effectively as possible. This will enable MDAs to focus on their core functions.
SCS is being implemented in seven operational areas: human resource management, finance and accounts, asset management, procurement, information and communication technology, internal audit and public relations and communication.
The premise for implementing SCS is based on realising economies of scale. By consolidating routine and administrative functions under one entity, the government will save on operational costs; staff will benefit from higher levels of internal customer service through better use of information and communication technology and continuous improvement; and public sector employees will enjoy more meaningful jobs, resulting in much higher levels of external customer service.
As it stands now, the government is weighed down by a cumbersome bureaucratic configuration that encourages silo operations which is counterproductive. This results in inefficiency and a waste of resources.
The success of SCS in other public sectors is well documented around the world in countries such as Canada, the United Kingdom and Singapore. In Canada, shared corporate services enabled the government to achieve significant gains in its administrative functions. According to the World Bank in a blog post, Canada commenced implementation in the late 1990s following a financial crisis and 10 years later, the government estimated that they saved over C$200 million through improved efficiency.
The GOJ's implementation of SCS is not a simple 'cut and paste' approach. The TIU has worked with international consulting firm, Ernst and Young to design a model that is suitable for the Jamaican public sector. The implementation of the model is progressing well with the HR and Internal Audit Shared Services scheduled to commence soon.
In the final analysis, SCS holds the potential to revolutionise the way the Government of Jamaica operates and citizens can look forward to a more efficient and effective public sector.
World Bank- https://blogs.worldbank.org/governance/sharing-scaring-can-shared-corporate-services-save-costs-public-sector